SMOK Mag Grip Mod And The Perfect RTA For It
---
Today I'm gonna share a perfect match of a vape mod and a vape RTA. The match includes two popular devices on the market now. Ok, just follow me for more details.
Firstly is the SMOK Mag Grip Mod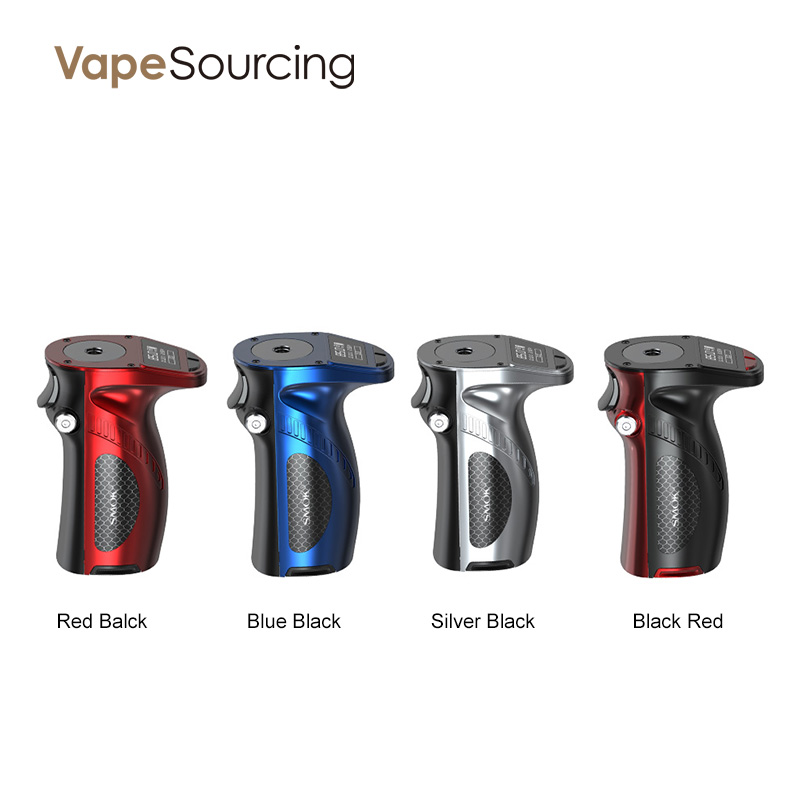 The SMOK Mag Grip Mod pays homage to iconic MAG 220W trigger-like designs, presenting a single 18650/20700/21700 platform with intelligent chipset while maintaining sensational ergonomic elements with a visually stunning impression. It takes a tremendous step in crafting a visually impressive chassis, implementing a curved hammer design where the 0.66″ OLED display is located. This simultaneously works in conjunction with the trigger-inspired firing button to craft an ergonomic structure that fits comfortably on the palms for daily vaping usage.
The MAG Grip is powered by a single 20700 or 21700 high-amp battery (sold separately), with the option of utilizing single 18650 for additional versatility. Powered by SMOK's newest intelligent chipset for compact devices, the MAG Grip Mod can power up to 100W of maximum power with 20700/21700 battery and a wide range of dynamic output adjustments. The sophistication of the MAG Grip 100W Kit continues with the TFV8 Baby V2 Sub-Ohm Tank, featuring a 5mL maximum eJuice capacity, signature rotary top-fill, massive dual bottom air slots, and the dynamic TFV8 V2 Coil System.
Secondly is the Vandy Vape Berserker V1.5 RTA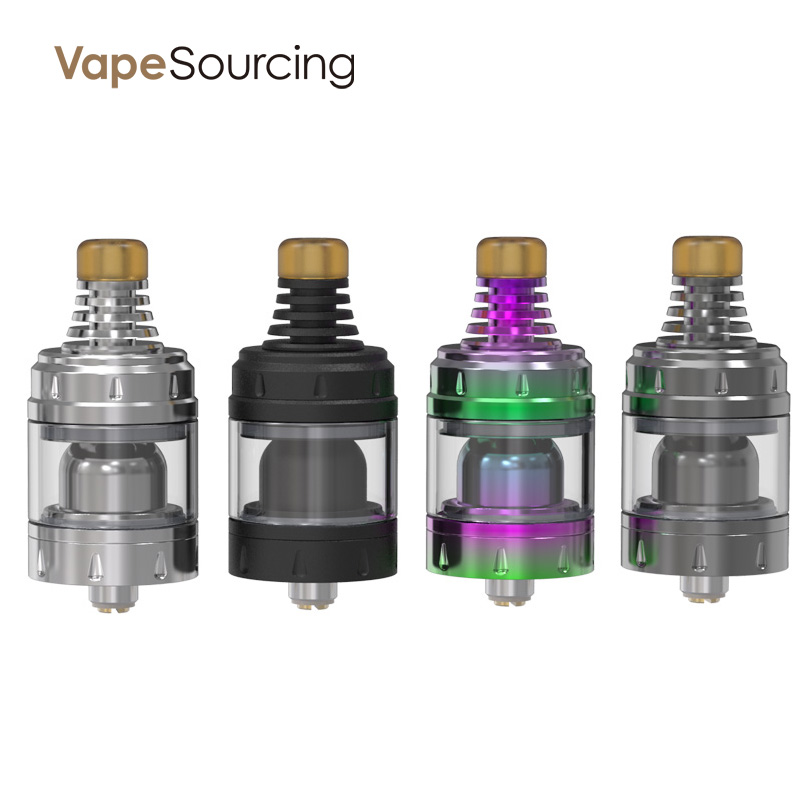 The Vandy Vape Berserker V1.5 RTA is a new design, which features two appearances and two drip tip for your option. Improved the liquid flow, the Berserker V1.5 comes with 3ml e-juice capacity to bring real MTL experience. There are five different slots give simply the possibility of a real cigarette tightening and you can adjust according to your habit. Vandy Vape Berserker V1.5 supports single coil that is easy to build and convenient ring for refueling. What's more, the top filling and new Slot airflow design make more perfect. 4 colors are optional.
Related blog: A Collection Of VOOPOO DRAG Mods-DRAG, DRAG2 & DRAG Mini