Vandy Vape Pulse V2 RDA Or Pulse X RDA, Which Is More Worth Buying?
---
In order to pursue good flavors, you need not only good mods, but also good atomizers, especially good RDAs. Today I'm gonna share two squonk RDAs which may meet your meet you need. Ok, here we go!
Firstly is the Vandy Vape Pulse V2 RDA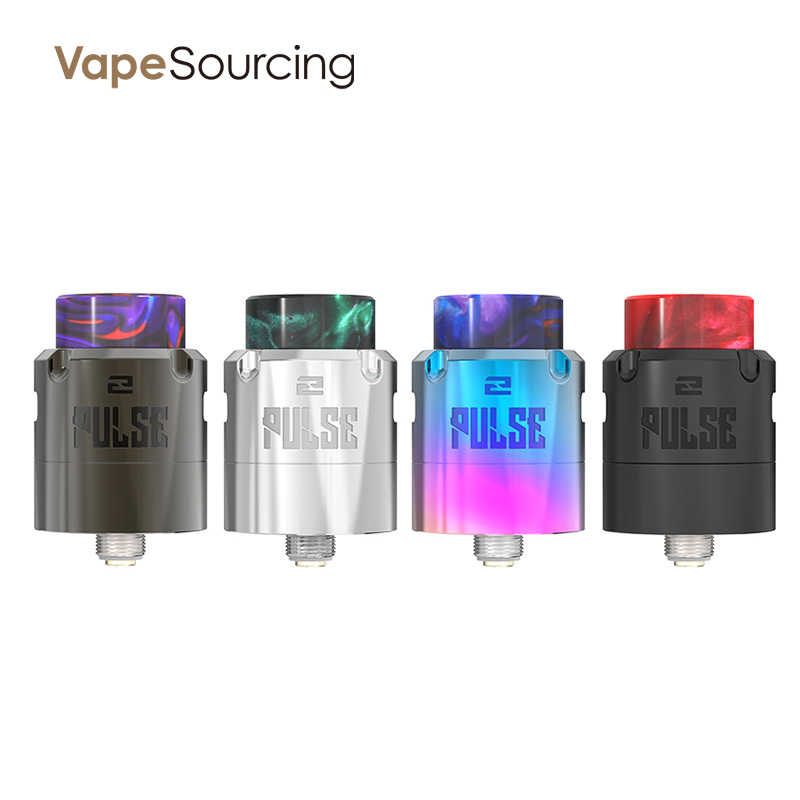 The Vandy Vape Pulse V2 RDA is 24mm like the Pulse 24 RDA, however, this time you get a raised deck. You can use single or dual coil builds on the deck. The reason the deck is raised is for juice flow when squonking. When filling the RDA the liquid goes through the deck and feeds above the coils. The liquid returns below the deck. There are 3 airflow rings-you add these to suit your preference and according to whether you have single or dual coil builds.
For more details, just check the vape online shop.
Then is the Vandy Vape Pulse X RDA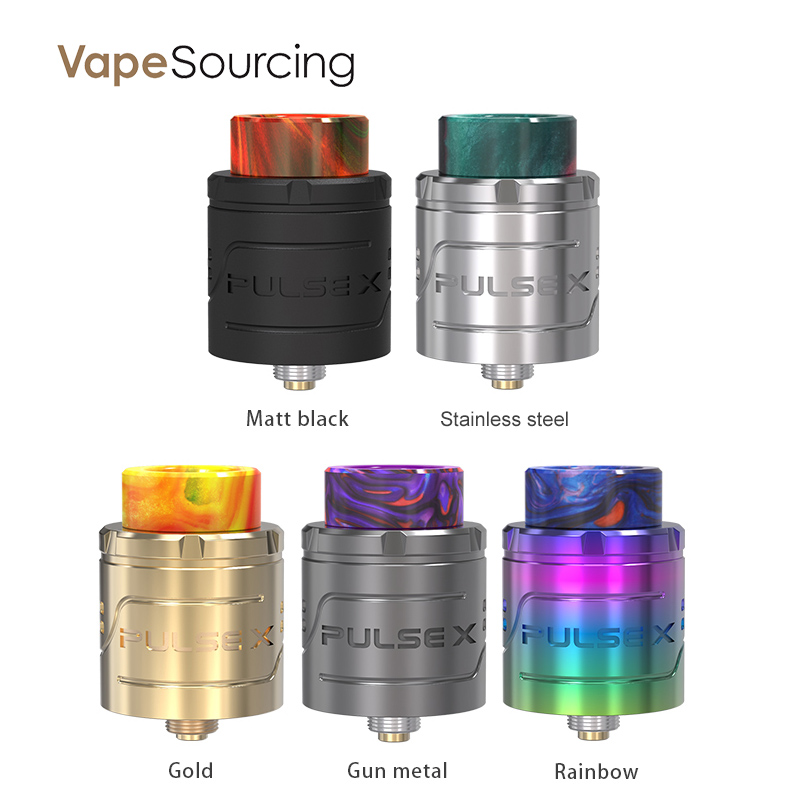 The Vandy Vape Pulse X RDA is the ultimate squonk dripper made in collaboration with Tony B., presenting a unique X-Shaped performance build deck, dual six-air slots angled airflow and specifically catering for squonk set-up. The Pulse X RDA measures 24mm in diameter and features a 2mm deep eJuice well and a special bottom-juice-return design, allowing for any excess to run down the one-way valve to recycle any excess. The X-Shaped build deck is quite dynamic, top-secured via Phillips screws and can support vertical or horizontal builds to accommodate a wide range of high-performance styles. The Vandy Vape Pulse X RDA package contains a Stainless Steel top cap and a frosted top cap along with 510 drip tip adapter for personal customization. The drilled metal top cap features set of six laser air slots on each side, aimed directly at the atomizer coils for maximum cloud and vapor production.
Related blog: SMOK Mag Grip Mod And The Perfect RTA For It