add to favorites
add to wish list
They Say...
On the Moon, things are not just run of mill or normal. It takes a special kind of Lunarcy to do what we do. We do it because you demand it. We do it because we love it. We do it because, well, we like to vape just as much as you do.What do we do? We make the best vape juice in the universe. Period!
All Moon Mountain Vapor flavors are handcrafted from the finest, purest, USA produced ingredients obtainable. They are then carefully hand blended to ensure THE optimal vaping experience. We do not "batch" produce your juice. Every order is made by hand, especially for you. If we wouldn't put it in our atomizers, we wouldn't expect you to either.
Our mixing infuses the following ingredients:
Propylene Glycol, Vegetable Glycerine, Natural Flavors, and Nicotine (upon request). We DO NOT use any PGA (Pure Grain Alcohol), Food Coloring or Water in our products!
Prices ( 11 )
Product Selection ( 9 )
Delivery time ( 10 )
Customer Service ( 10 )
Product Availability ( 11 )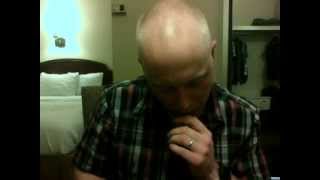 Date posted:
| | |
| --- | --- |
| They say | Outstanding handcrafted juices, great value, and solid reviews to back it all up. |
| Would you shop with them again? | |
ONLY LOGGED IN MEMBERS MAY WRITE REVIEWS
Click one of the buttons below to log in or register and leave a review.